The Coast One Tax Group radio advertisements are showing up frequently on radio. These are the ads claiming they could save you 93% on your tax debt. That may happen, but there's something else to know about firms like Coast One. They are not a law firm or even a tax relief company. Coast One Tax Group is just a referral service. They use the phone number (800) 977-9141.
Below is a picture of their ad: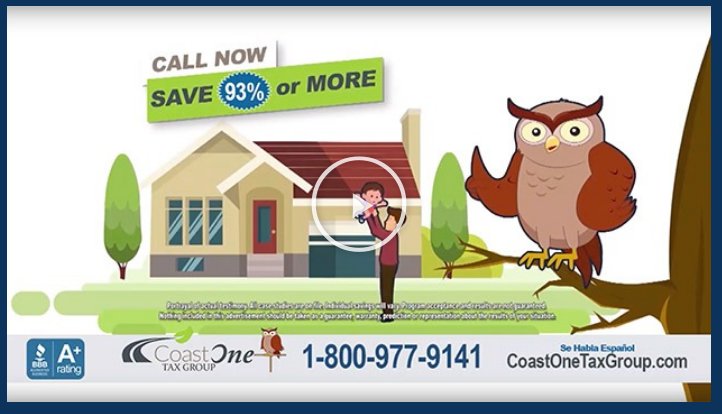 The fine print, which they have to include, makes it evident that they won't be the ones handling your case.
In the ad it clearly states "All services performed by providers…" meaning that Coast One Tax Group as listed in the ads is not an actual firm working on your case. The calls go to them and then they are routed to any possible practitioner.
We are not familiar with Coast One Tax Group's firm vetting practices, but if it's like most tax lead generation companies, it's slim to none. Also, don't confuse Coast One Tax Group ad with the many other firms that have the same name. The generic name seems to be commonly used by many companies and they should be judged on their own merits.
Want a consultation from a real attorney? Contact us through our tav help start.
Summary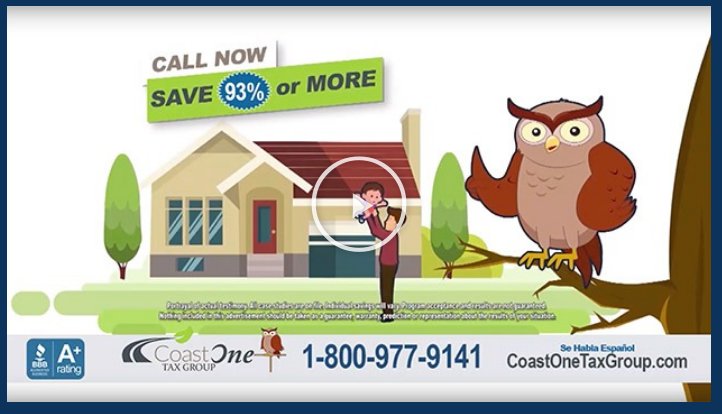 Article Name
Coast One Tax Group radio ads : What You Should Know
Description
An explanation of Coast One Tax Group radio ads. See who they cater to and what types of firms they refer tax relief cases to.
Author
Publisher Name
Tax Resolution Professionals
Publisher Logo