Believe it or not, real people work at the IRS. This is how you can reach them via the phone.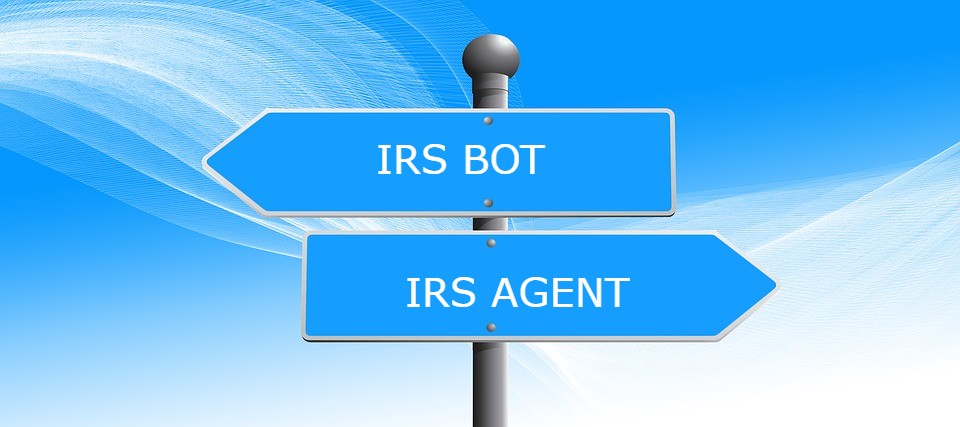 When can you call the IRS?
The IRS is open Monday through Friday from 7 a.m. to 7 p.m. Early in the morning is often the best time to call. For collections cases, often the best time to call on the West Coast is right after 6pm Pacific Time.
Make sure you are prepared before you call
Prepare all the needed information:
For those who were on the return you're calling about, you'll need their Social Security cards and birth dates.
If you don't have a Social Security number (SSN), you'll need an Individual Taxpayer Identification Number (ITIN).
Filing status – Single, Head of Household, Married Filing Joint or Married Filing Separate
Your tax return from the previous year. Before answering certain questions, they may need to verify your identity.
Any letters or notices the IRS has sent you in the past
A copy of the tax return for which you're calling
How to speak with someone from the IRS?
For most cases:
Call  (800) 829-1040.
Choose a language from the options menu
After you choose the language please select option number 2 "Personal Income Tax"
Press 1 for "form, tax history, or payment".
Dial 3 "for all other questions."
Press 2 "for all other questions."
When the system asks you to enter your Employer Identification Number (EIN) or Social Security number (SSN) to access your account information, ENTER NOTHING.
You'll be presented with a new menu after it asks twice.
For personal or individual tax questions, dial 2.
Finally, for all other inquiries, dial 4. After that, the system should connect you with an agent.
When you owe a debt:
All you need to do is call (800) 829-7650. You will be asked for your SSN and potentially a PIN. If you enter nothing you will be transferred to a live person. Sometimes this is not where your collections case is assigned, but they can point you in the right direction.
We hope this short guide can help you when you decide to talk with an IRS agent.
Need additional help?
If you can't reach a real person over the phone, you can contact your local IRS office. The Taxpayer Assistance Center is only open by appointment, and you can get help from a real person.
If you are looking for a consultation with an expert tax attorney click here to schedule or call us at (888) 515-4289.