Kick IRS TV ads are run by FinishLine Tax Solutions, based out of Houston, Texas. The ads feature a black-belt karate champ kicking the IRS into a greasy spot.
Some background on tax relief companies
Recent polls indicate that one in five American taxpayers expect to owe money to the IRS, and the median amount they expect to pay is around $2600 each. Yet the higher end of this scale can lead to situations where hundreds of taxpayers fall behind in tax debt every year. Obviously, a desperate taxpayer with mounting bills wants to resolve it once and for all. Many end up calling tax relief companies, which are not tax law firms or CPA firms.
Unfortunately, going through a commercial tax resolution firm is often not at all the best way to get your case done.
FinishLine Tax Solutions has a one star yelp rating at the time of this article being made
At the Better Business Bureau website, there are currently 41 complaints about FinishLine Tax Solutions as of December 8, 2021. Some of these show the typical picture for a commercial tax relief firm. Many of them get quite heated in their accusations.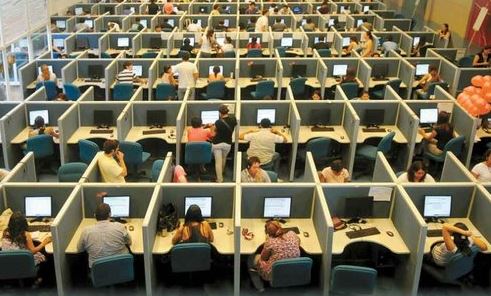 FinishLine Tax Solutions has a one-star Yelp rating at the time of this article being made
As of December 8, 2021, FinishLine has a 1-star rating on Yelp. They do got a much better 4.3 rating on Google Maps, which also should be noted.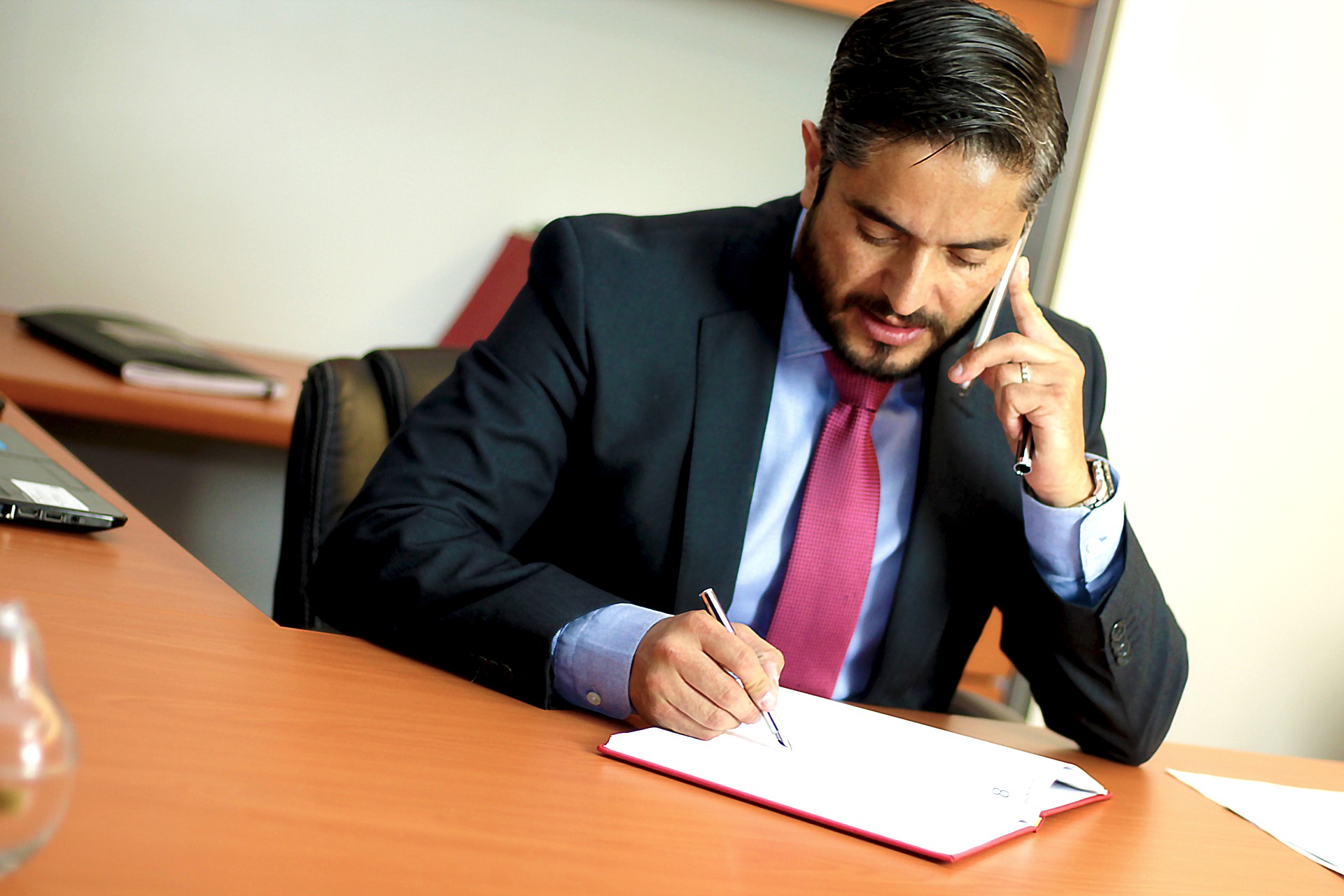 Why hire a tax relief firm when you can hire a tax attorney?
For FREE, with no obligation, you can set an appointment for a consultation.  You can also call us at (888) 515-4829.
We can assess whether you can benefit from our help. If we can't help, we will tell you right there on the spot. If we can help, you will know upfront what steps we can take. In fact, if you research our free tax help guide, you will find out all about how to help yourself without spending a penny.
Note: FinishLine Tax Solutions recently contacted us about this article and said it included some information that was inaccurate, basically stating they are not a referral service. Since Kick IRS TV is technically them, they are not referring the case to anyone else. That being said all other information in this article is deemed factual, any legal claim would therefore be frivolous and protected by Anti-SLAPP laws in Nevada and Texas.