Once again, we have yet another tax relief company which advertises heavily, which is probably what brought you readers here. FinishLine Tax Solutions is based out of Houston, Texas, and recently has been advertising as "Kick IRS TV," which features a black-belt karate champ kicking the IRS into a greasy spot. Cute marketing, but what's behind it?
Why name a tax relief company "FinishLine"?
The market has become saturated with the tax relief company business model, so we're guessing that they are reaching for more out-of-the-way names. It is true that anybody with tax debt, who owes the IRS $10K or more, would want the ordeal to be finished as fast as possible.
Recent polls indicate that one in five American taxpayers expect to owe money to the IRS, and the median amount they expect to pay is around $2600 each. Yet the higher end of this scale can lead to situations where hundreds of taxpayers fall behind in tax debt every year. Obviously, a desperate taxpayer with mounting bills wants to cross the "finish line" and be done with it. The name gives one hope for a speedy resolution.
Unfortunately, going through a commercial tax resolution firm is not at all the best way to do that – in some cases, you may even find yourself facing a dead end instead!
We find complaints about Kick IRS TV in the form of FinishLine Tax Solutions reviews
At the Better Business Bureau website, there are currently 33 complaints about FinishLine Tax Solutions. Some of these show the typical picture for a commercial tax relief firm. Many of them get quite heated in their accusations.
The most common scenario has it that the company takes down customer information and then stalls indefinitely for weeks to months at a time without resolving anything for the customer. Now, we're not going to call names or suggest unsavory practices, but words like "scam" and "thieves" do get bandied about on that BBB page; just sayin'!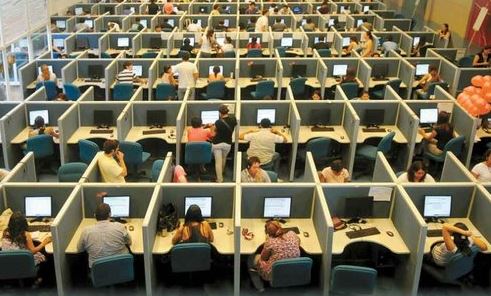 FinishLine is yet another referral service
The main profit model with most of these services is that they are a shell company that's a front for a boiler room full of salesmen whose sole mission is to get you to sign up. The logic goes "anybody who makes enough money to owe the IRS big time will be worried and willing to pay for help, therefore they are a valuable target for more advertising."
The US FTC (Federal Trade Commission) has a whole page warning consumers about tax relief companies. While they may not be outright frauds, many tax relief companies make very misleading claims about their services.
Making guaranteed promises – No company can make a blind claim to 100% success in reducing your taxes
Not telling upfront information about their case
Some simply close on consumers
You will be dealing with a salesperson, not a tax lawyer!
If you read the fine print on just about any corporate tax relief company, they have to print the disclaimer: "We are not attorneys or accountants…" They will go on to say "but we work with some guys like that!" Big deal! It menas they are not obligated to complete your case if their company closes down.
This is the exact scenario that prompts all those complaints on the BBB page about FinishLine.
For more about fraudulent tax relief companies, see our big tax relief company guide here.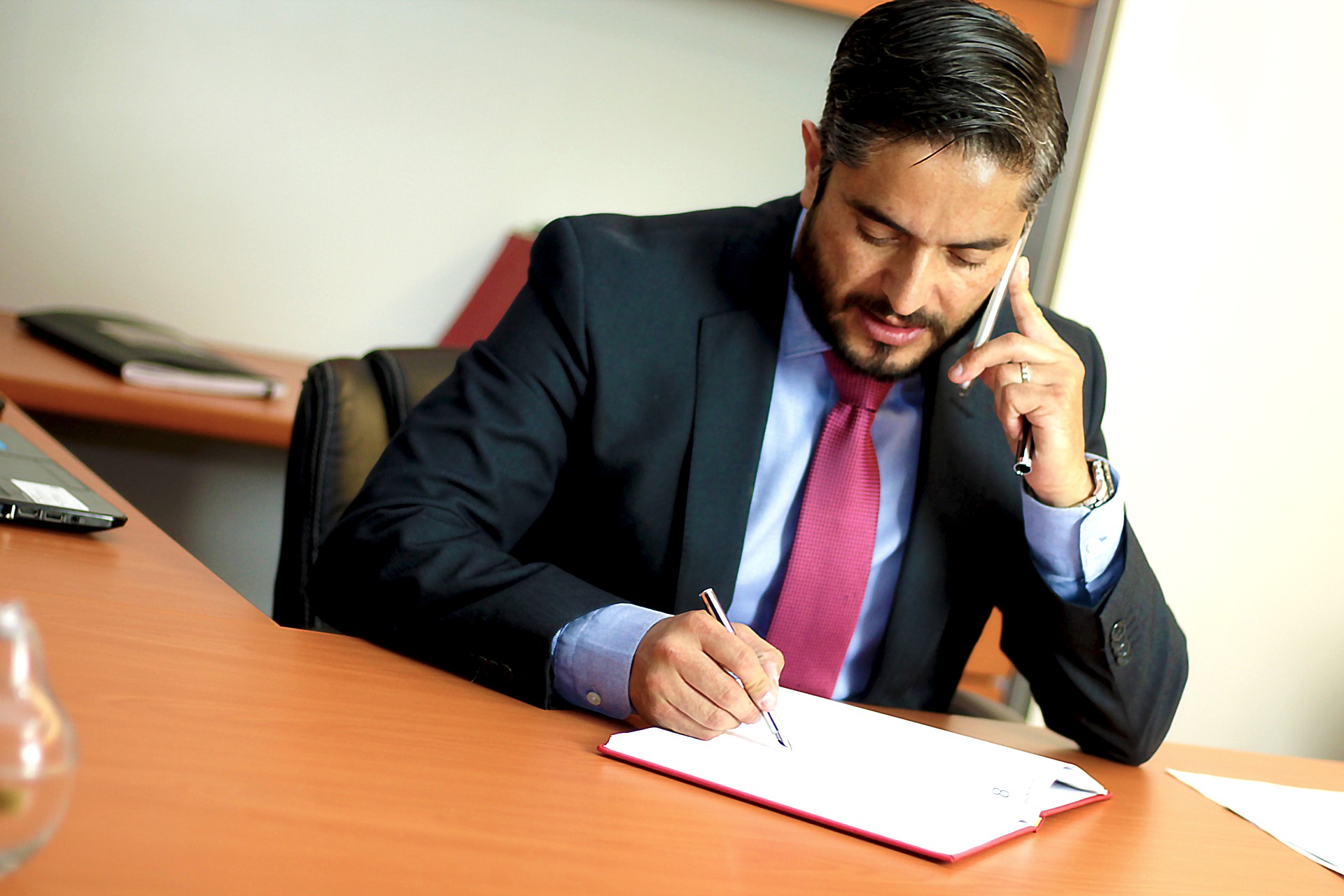 Why waste time when you could talk to an actual tax attorney?
For FREE, with no obligation, you can set an appointment for a consultation with a real, certified, tax attorney! You will not be referred to some sales firm! Our organization is made of nothing but tax attorneys who specialize in dealing with the IRS.
For just one appointment, we can assess whether you can benefit from our help. If we can't help, we will tel you right there on the spot. If we can help, you will know upfront what steps we can take. In fact, if you research our free tax help guide, you will find out all about how to help yourself without spending a penny.
Of course, you're likely still here because you'd rather trust the guidance of a tax attorney anyway. We have helped hundreds of taxpayers cut their tax debt to better than pennies on the dollar, and we have helped many more significantly reduce their tax debt or arrange a better arrangement. Set a free appointment for a consultation  or call (888) 515-4829 with no further obligation today!