Blue Tax Closed: Another Tax Relief Firm Dies
Blue Tax, a tax relief firm based in Los Angeles, CA, has closed. Like many tax relief firms, it had a short life span. It started around 2010 and just recently closed. Currently, if you call their phone number it redirects you to StopIRSDebt. Blue Tax was never highly rated and had a large number of complaints against it. Most tax relief firms are always on the verge of closing. They have to continue to close new sales in order to keep the firm going. Once new sales dry up the firm is done. Although they hired tax attorneys to complete cases, it was not a tax law firm. Unfortunately, these types of companies leave clients in the dust when they close.
Some of its employees were from Nationwide Tax Relief. Nationwide closed in 2009. Some of Nationwide Tax Relief's employees were from American Tax Relief, which closed even longer ago. You may remember Blue Tax on TV from this character:
Beware of tax relief companies without a legal team to back them up
We do not recommend hiring a non-law firm tax relief firm to help you with your tax debt. They may close on you at any time with no legal obligation to complete your case. Although many of the attorneys were working diligently to complete cases, you are a client of the firm. The attorneys at these firms simply work on the cases. If the firm closes, the attorneys are not obligated to complete your case. If finances go bad for a tax relief firm,  they close up. The same thing has happened to multiple tax relief firms in recent years.
The business plan of these fly-by-night agencies is often in the business of data collection only. They take down your personal contact information and then sell it to other companies for as much as $65 per profile. If you're called any company you see advertised on TV and gotten a battery of questions for your life history followed by the run-around, that was their sole interest.
For more about fraudulent tax relief companies, see our big tax relief company guide here.
When you owe money to the IRS, what can you do instead?
Owe less than $15,000 and are currently low income? Check out our tax help guide. It includes instructions on submitting your own Offer In Compromise.
Did a tax relief firm close while working on your case? Fill out a request for us to contact you here or call us at (888) 515-4829. We can pick up where they left off.
Summary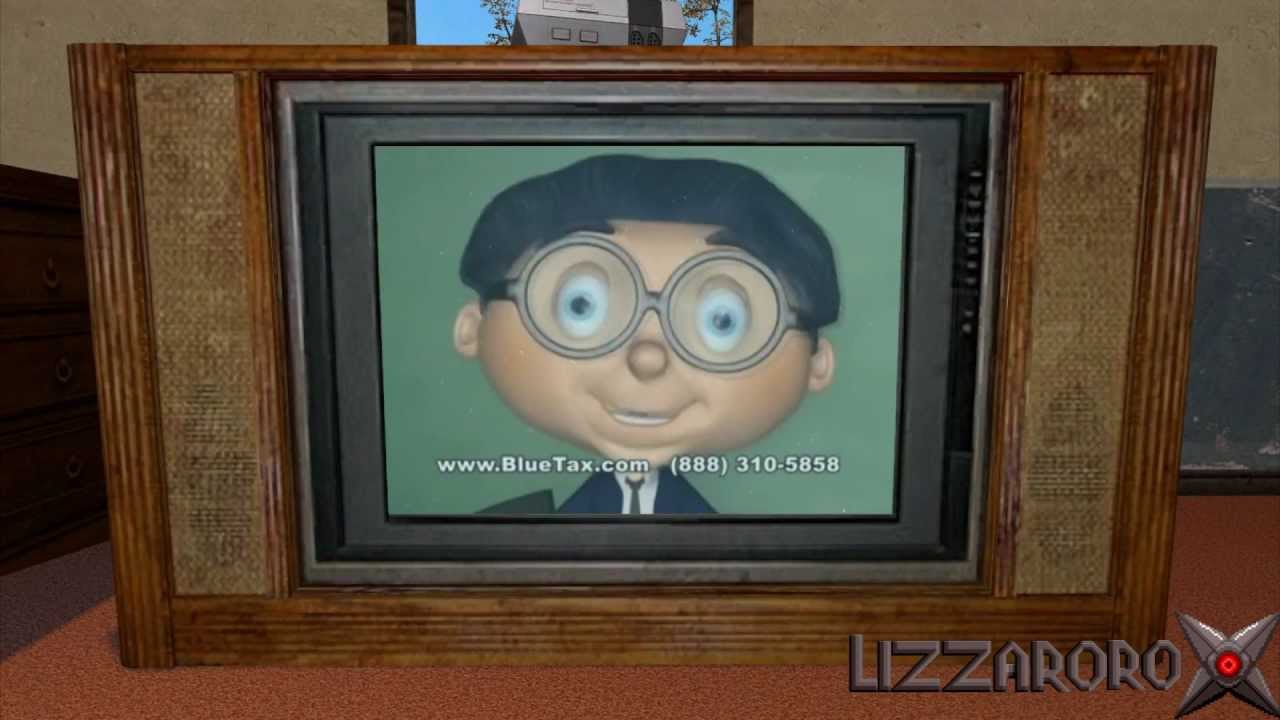 Article Name
Blue Tax Has Closed, Redirects to Stop IRS Debt
Description
Blue Tax was a tax relief firm based in Los Angeles, California. They are now closed and inquiries redirect to StopIRSDebt.
Author
Publisher Name
Tax Resolution Professionals, A Nationwide Tax Law Firm
Publisher Logo